---
---
Fancy new output shaft for variated Vespa mopeds like Bravo, Grande, Si, etc. 
This will not work on single speed transmissions. 
From Malossi:
Pinwheel shaft
For automatic mopeds with variators
The pinwheel shaft completing the set of primary was designed and manufactured to be assembled into the original gear box without any modifications.
The Malossi engineers have worked to increase rigidity and strength of the axle.
Ideal match: Malossi gears, exaggerated performance!
N.B. : To obtain the maximum operating precision, the toothed wheel shall be assembled with a slight interference fit on the wheel shaft.
Technical Specifications
Coupling: Ø 23.
Total length: 119,6 mm.
Material: special tri-alloy steel made to our specifications, hardened and tempered.
Manufactured with high-precision CNC machines.
Individually inspected to ensure the correct functional clearance.
Entirely ground finished.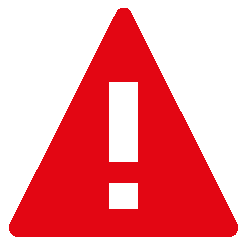 ATTENTION: The shaft does not allow to use the vehicle in "bicycle" mode.
---